An idea without a well-planned execution is a mess. After more than
a decade in software development, we've made an internal working processthat brings success every time, with every project:
It's based on Agile & Scrum, so you get the most out of your time and resources.
A sudden change in requirements? In the middle of the project? We'll find a solution, a new team member, anything… in just 24 hours.
Thanks to our 4-phase process, we provide flexible pricing options. Times change.
Interested to find out more? Let's guide you through our process.
Let's Win Today
Phase 1
Get to know
each other
This is where we sit and talk. Everything starts from a drawing board.
We take a nice, warm cup of coffee
Then you tell us your idea, project story and something about your domain
We take time to think
*Brainstorming session*
We define a deadline for MVP and a 1st release
You get a ballpark estimate
Waiting for a Green Light
Phase 2
Strategy
and design
If you give a green light, we proceed to the next phase.
We form a team
Design a prototype
Make an architecture
Design a solution
Send you everything and wait for the green light again
Phase 3
Scrum Development
This is the phase where the magic happens.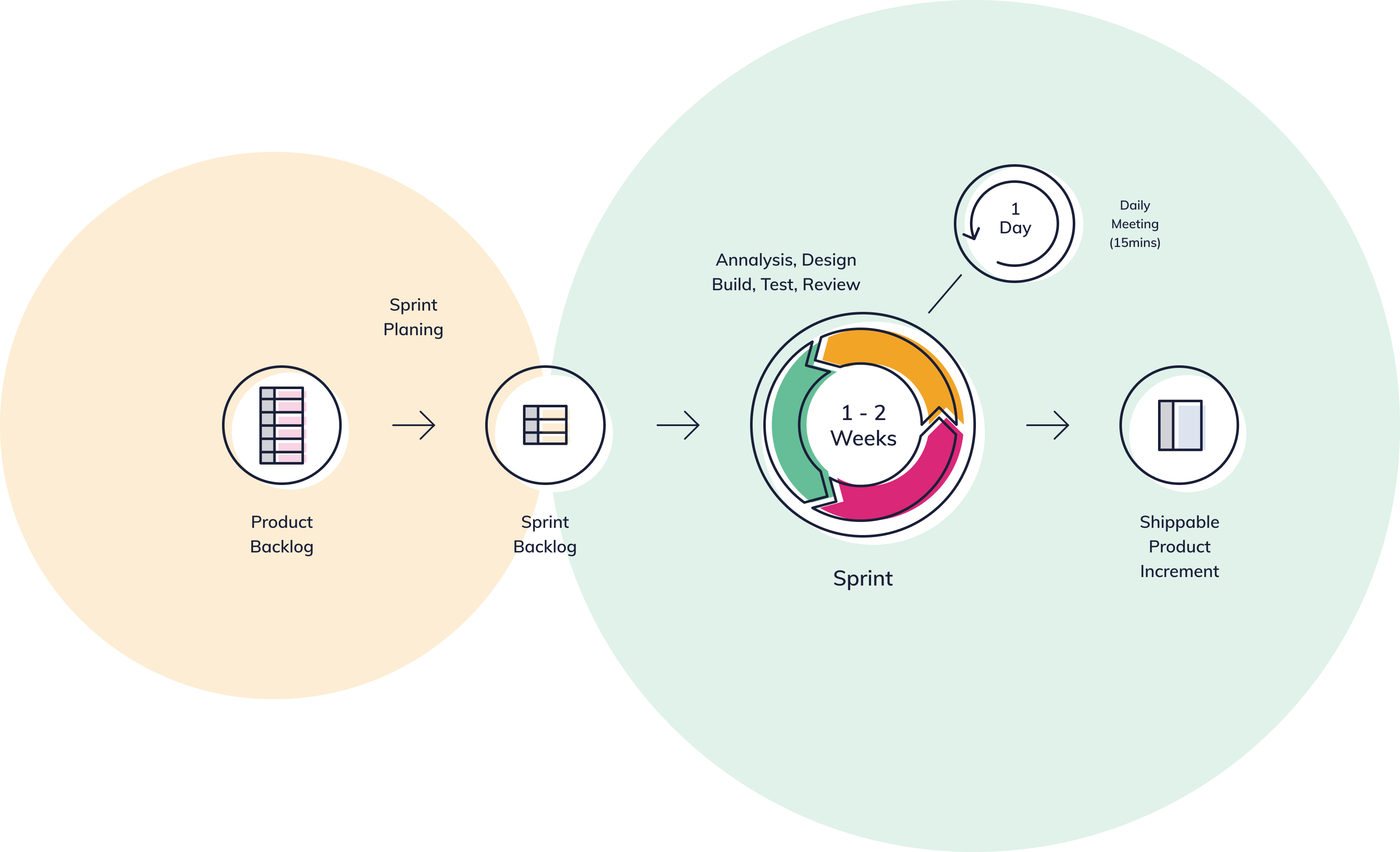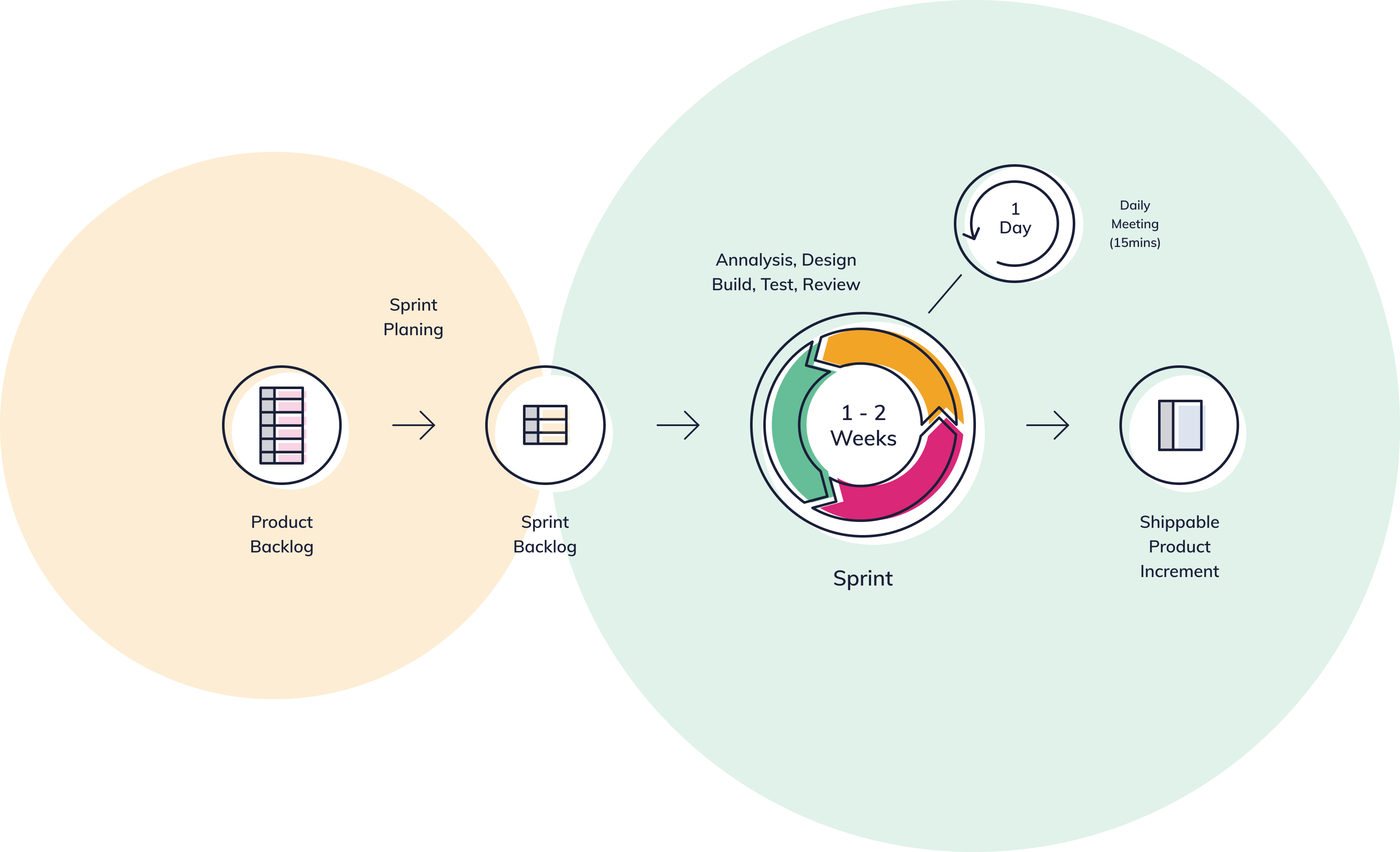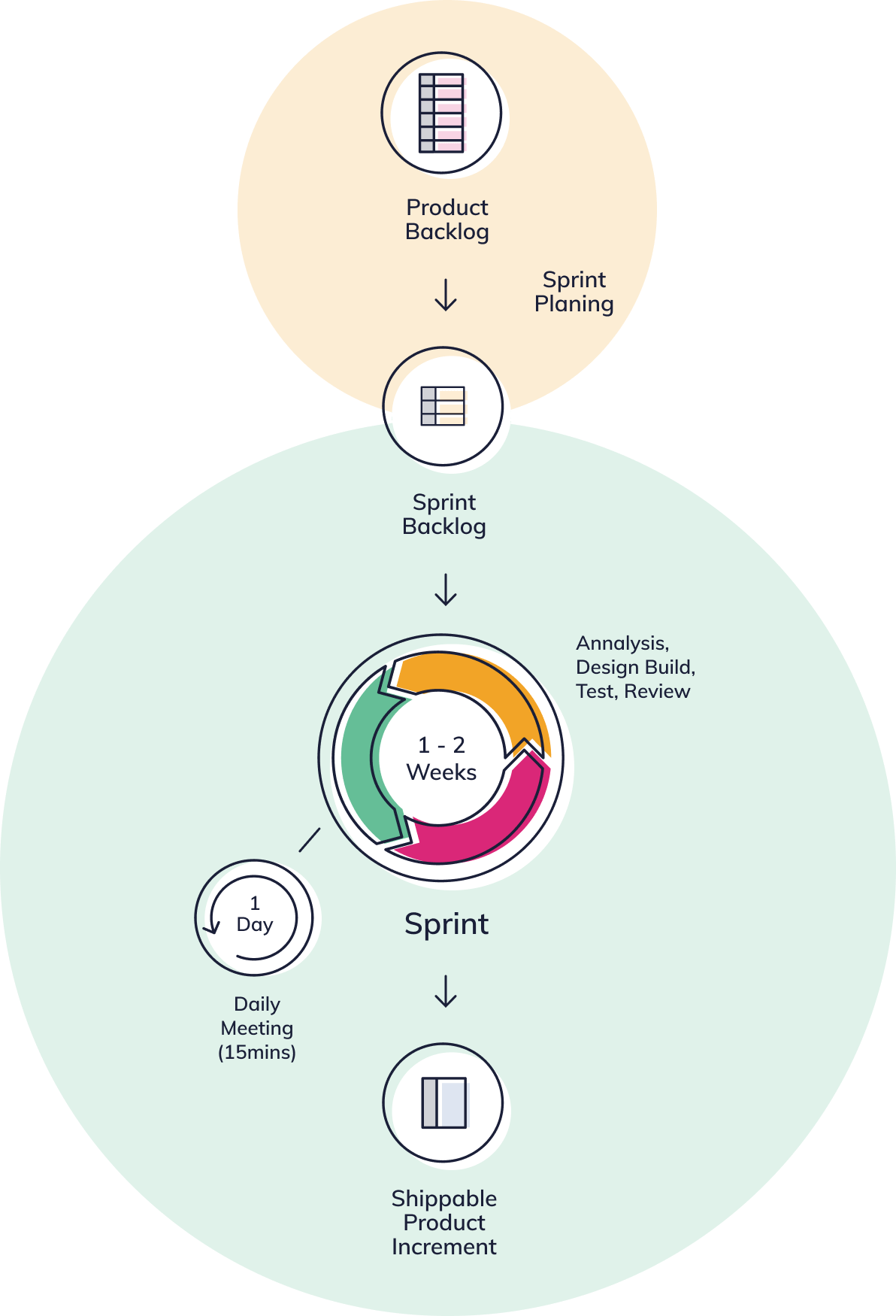 Phase 4
Testing & Delivery
Ok, time to test it and deliver.
We test the project.
Then deliver it to you.
You try it out.
Yay or Nay!
Final testing and deployment!
Forward this process to your project manager.

Download a PDF

A Lifetime Guarantee!

We give a lifetime guarantee on our code.

Find Out More