Hello world!
We are an outsourcing team of JavaScript and .NET developers focused on creating front-end and back-end software products that make a lasting impact on a market.
Let's Win Today
If you're:
A passionate business owner with a Big Idea
A startup founder that wants to make to the headlines
A company manager looking to disrupt the market
Then click a button below and start your first stellar project with us.
Schedule a Meeting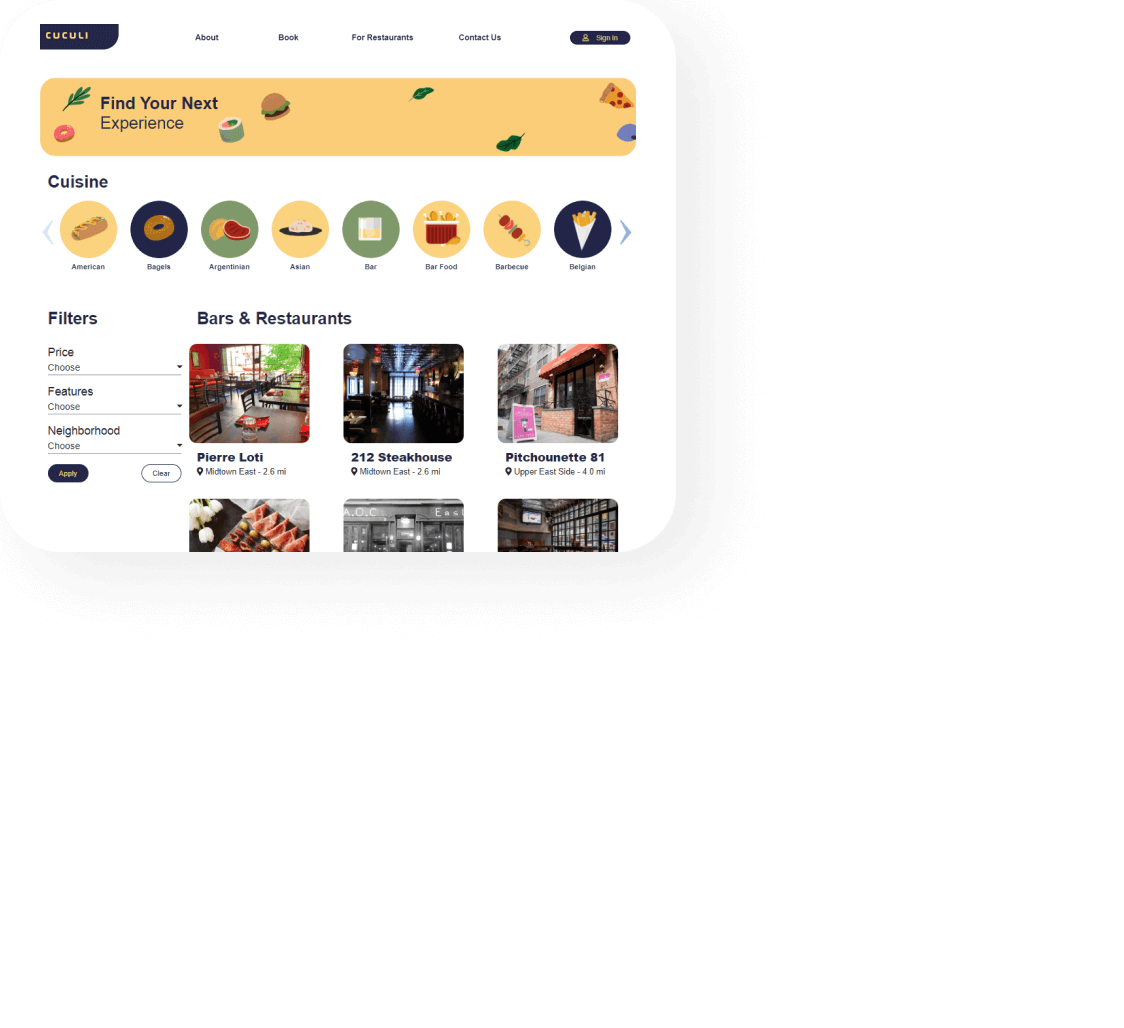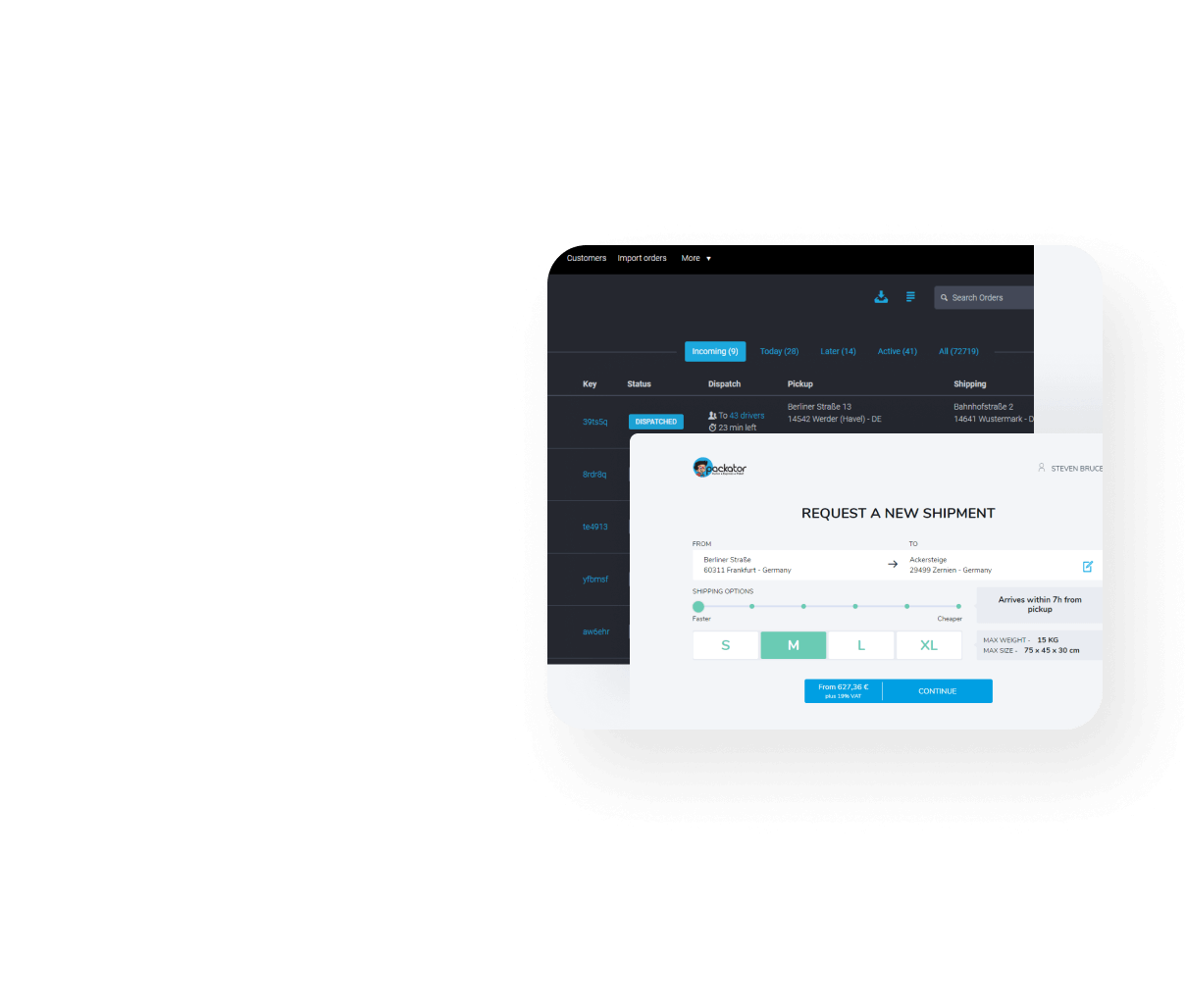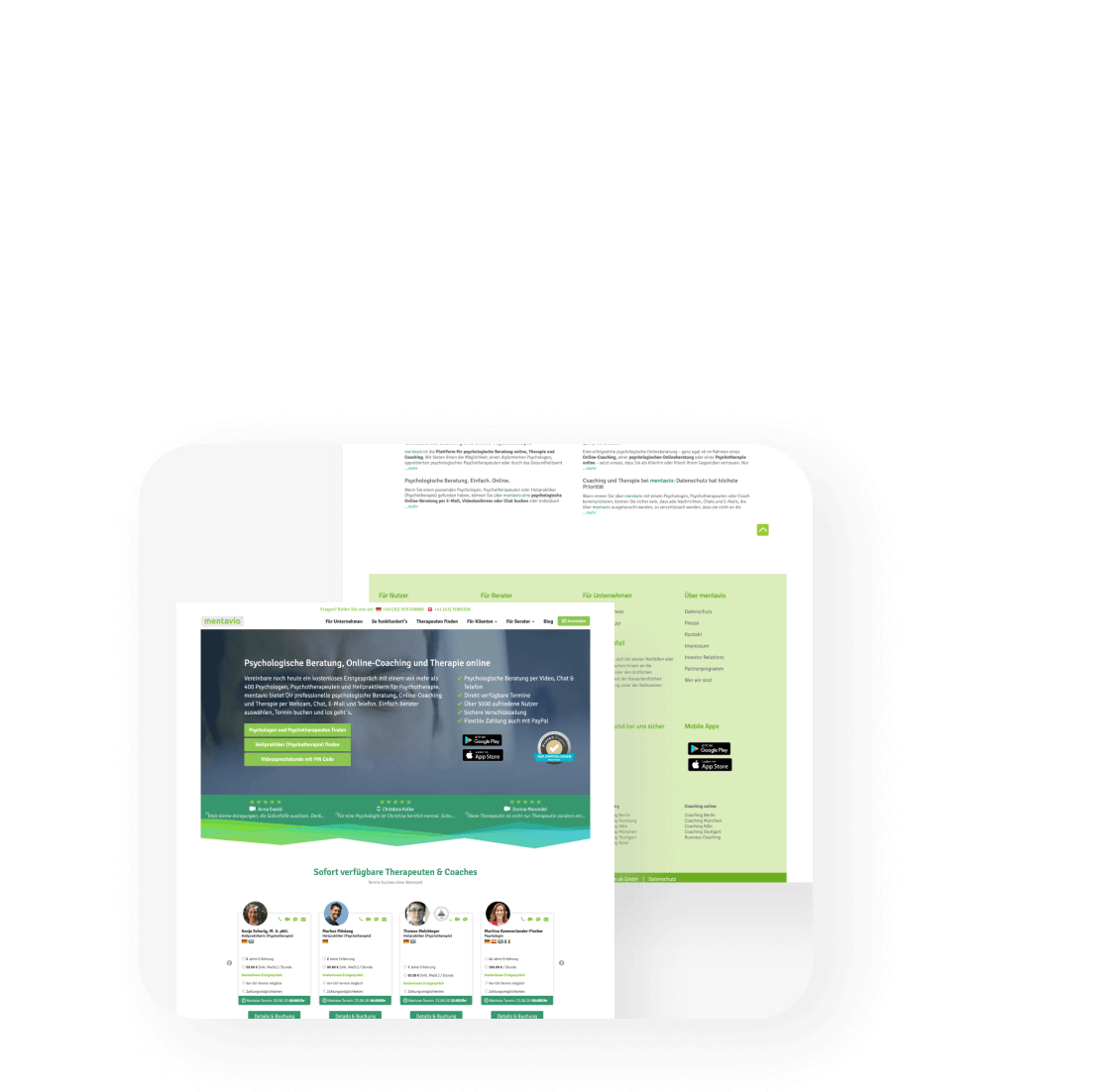 Frontend
Making shiny
and jaw-dropping
Front-End.
Pun intended.
Web and mobile interfaces that stick out and keep your users happy and coming back for more, developed in:
Angular
React
Plain old Javascript
Backend
Or backend
functionality.
Beautiful isn't enough. Benefit from a maintenance-free clockwork behind
your frontend: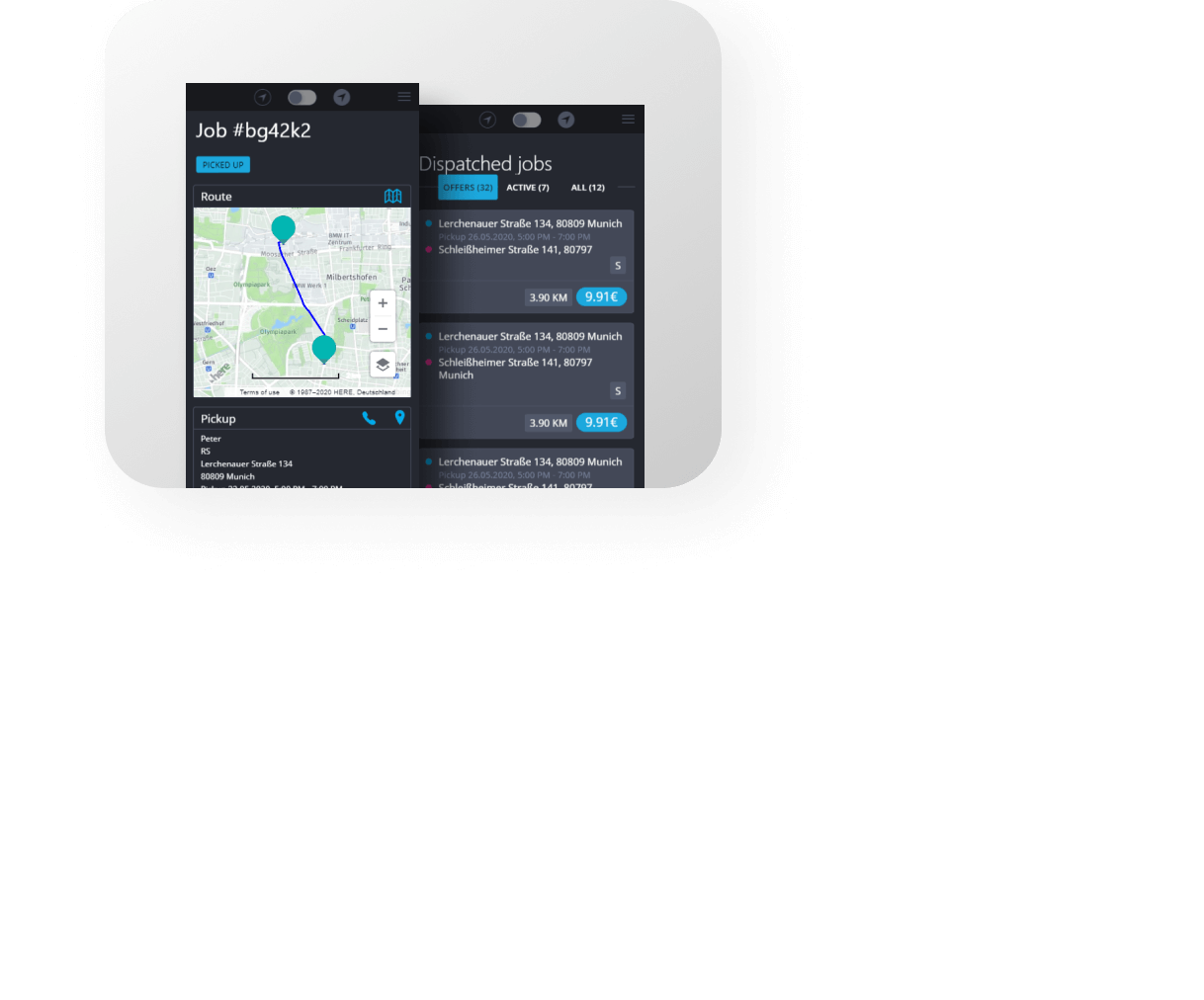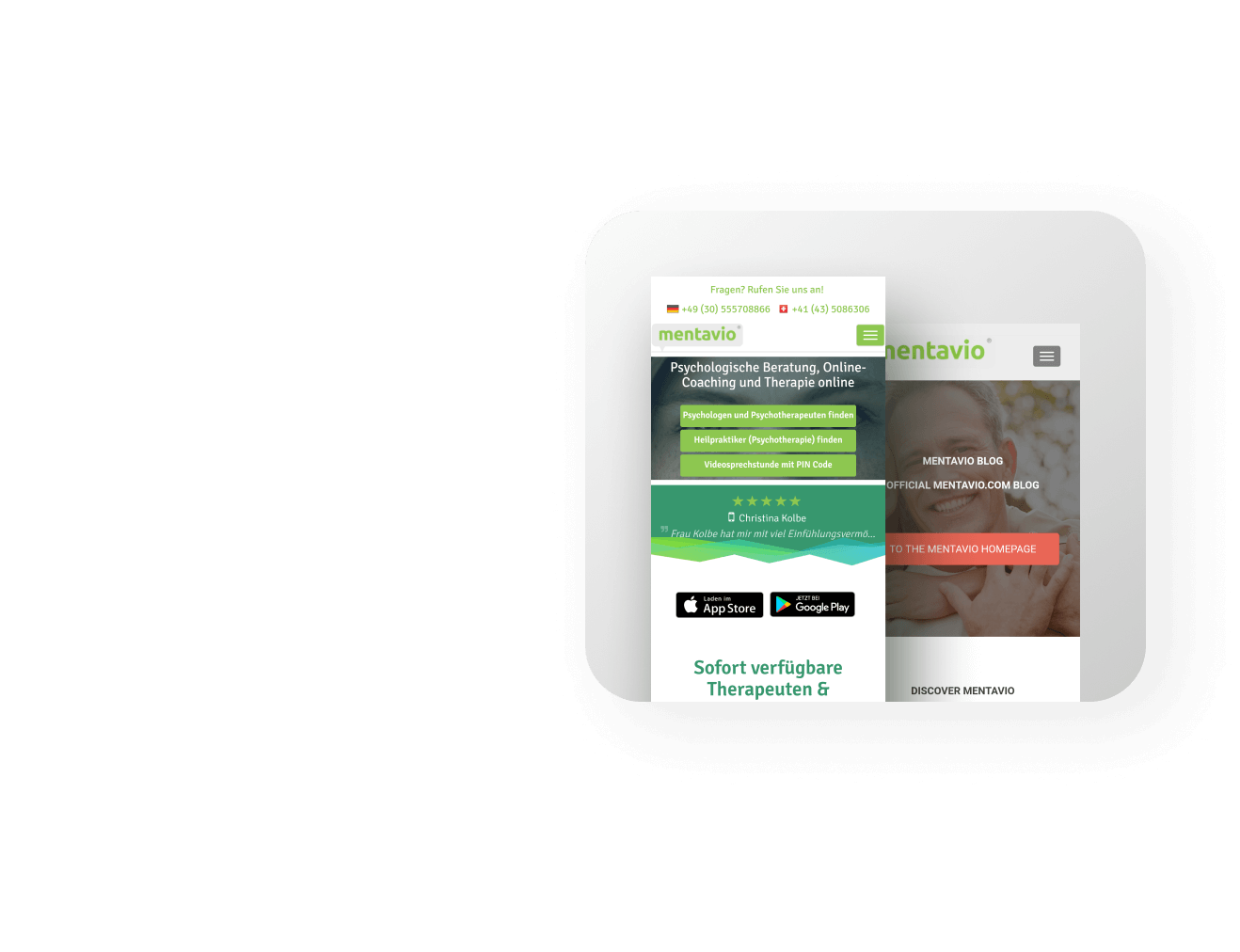 Mobile
Gather profit
from all devices.
It's not easy to please mobile users. One awkward scroll aaaand…with your profit.
We develop functional software that doesn't scare off your users. Cater perfectly to their needs on every device.
iOS and Android using React Native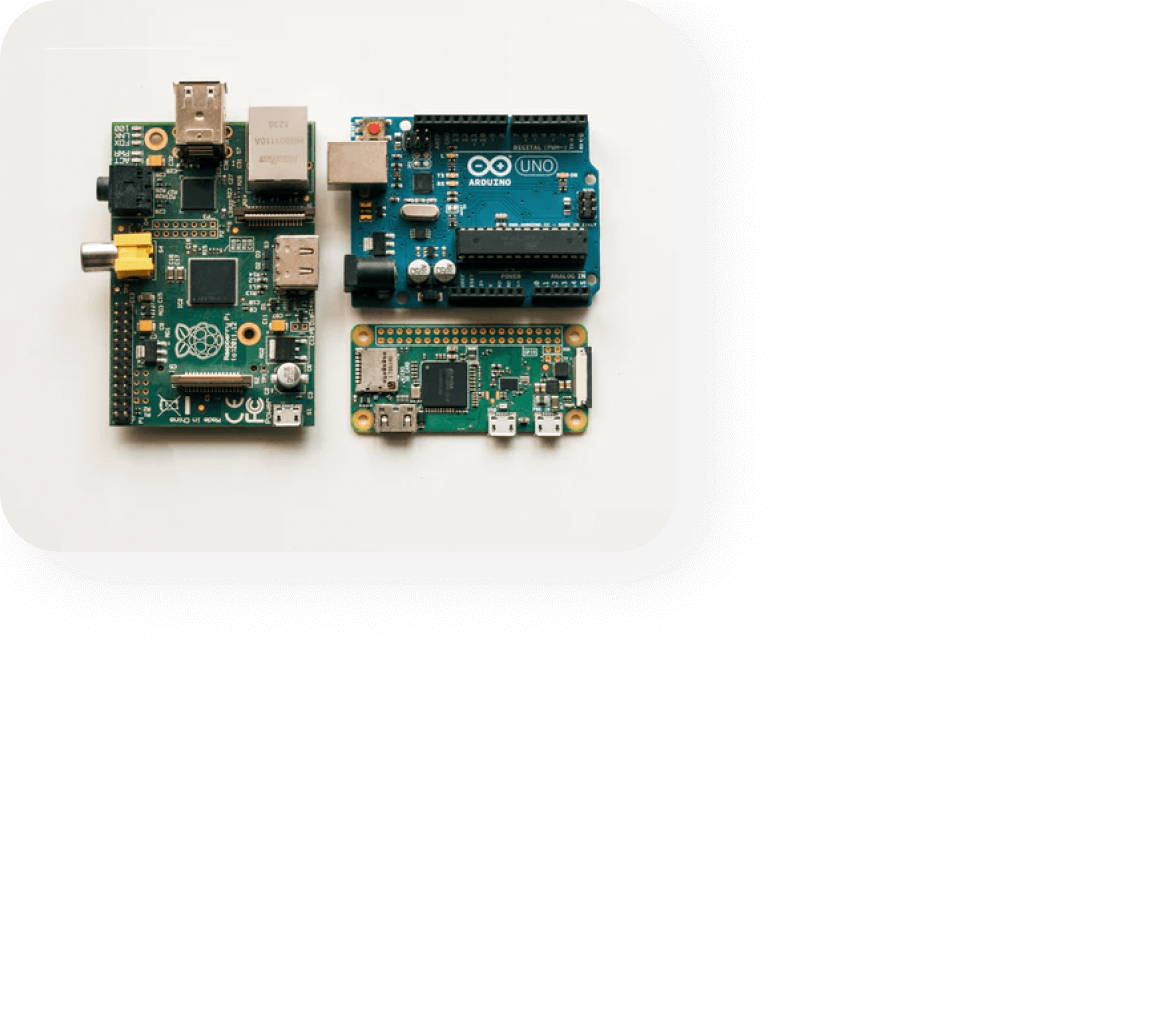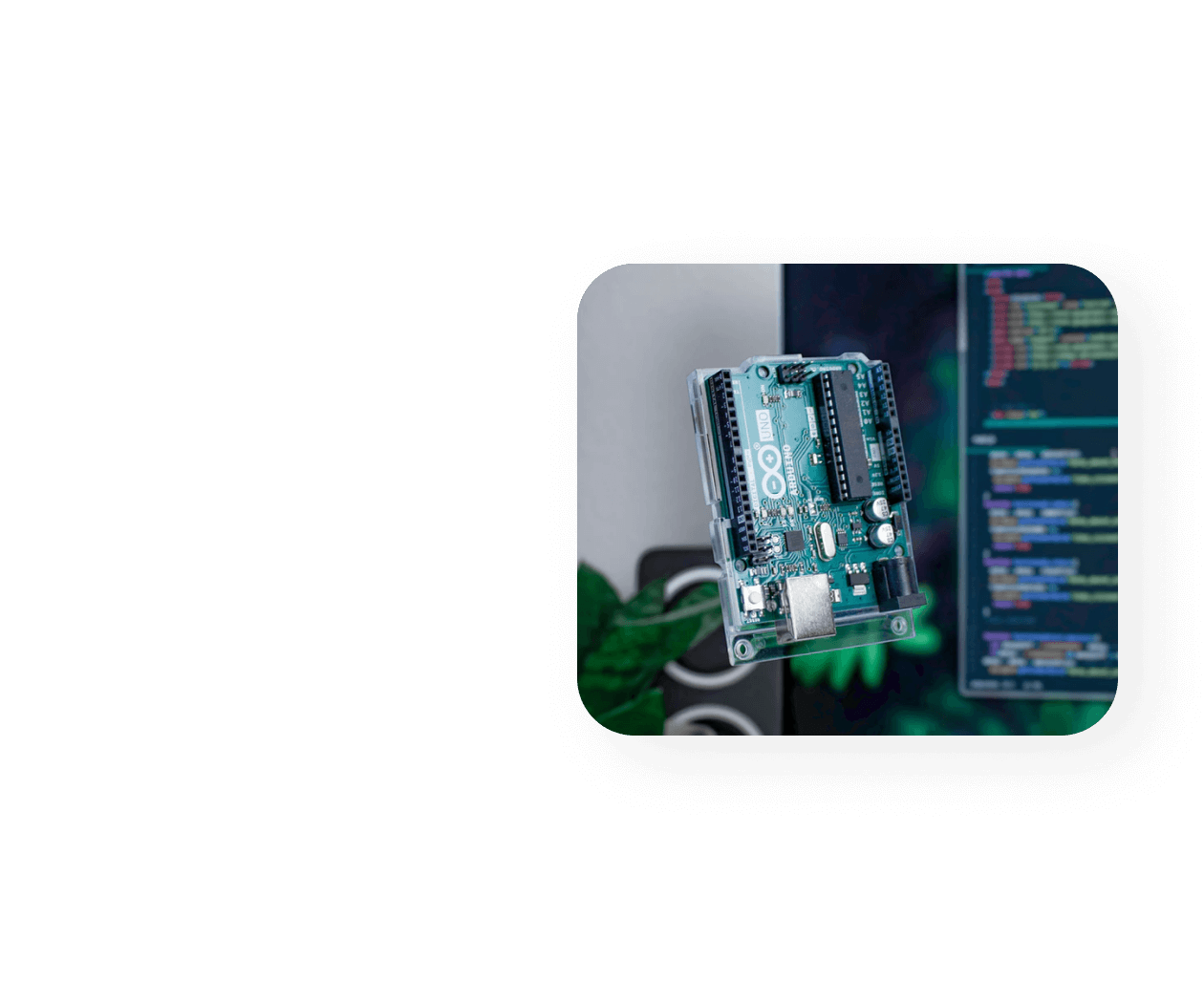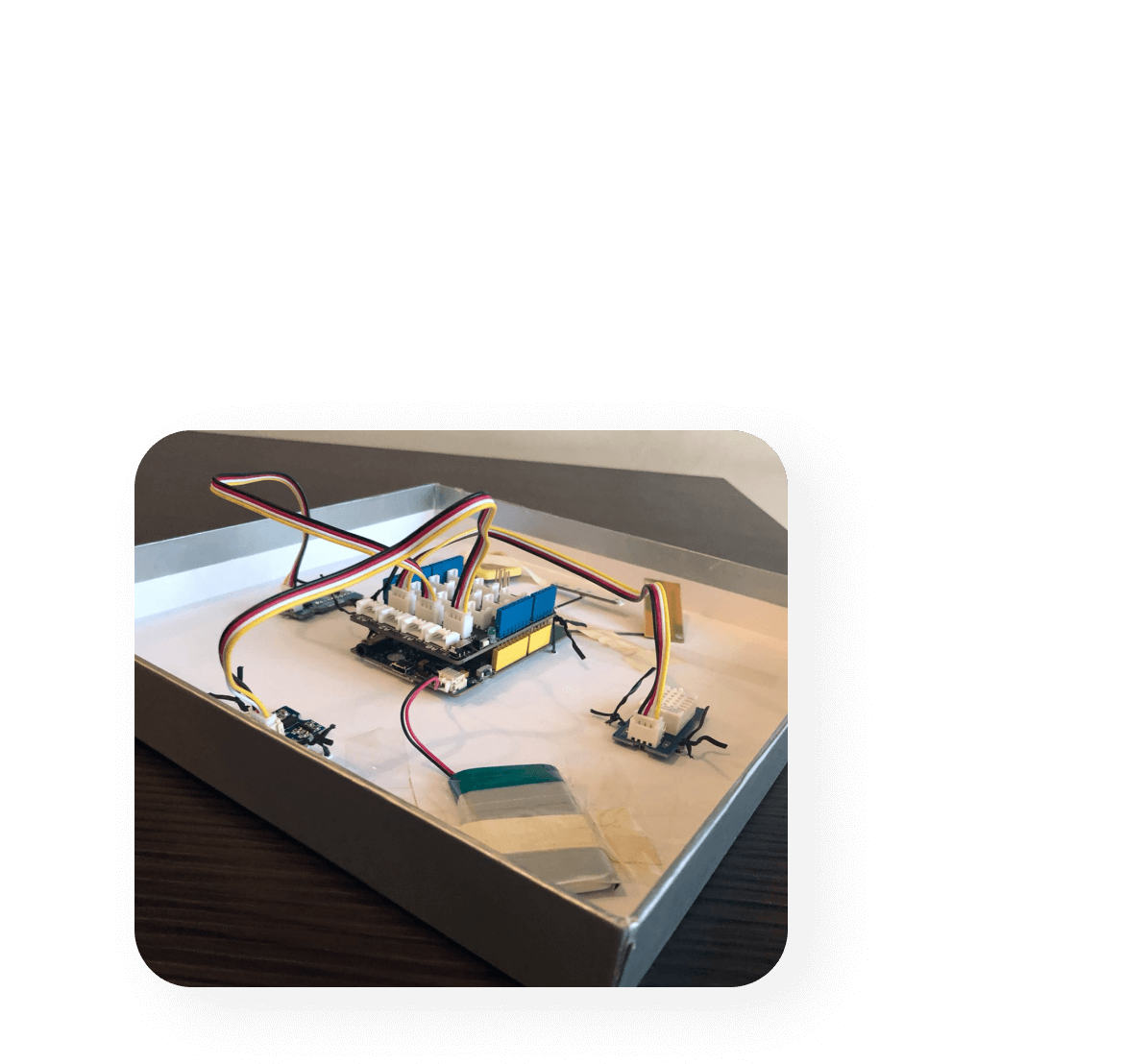 IoT Prototyping – connecting everything. Literally.
We are Groot.
Time to make your infrastructure smarter than all of us.
IoT Prototyping means that we make hardware device prototypes and connect them to the internet.
Connect your Raspberry Pi with your web and mobile app.
Arduino with the sensors.
Or your fridge with Facebook. Or Skynet with Terminators.
Basically, any hardware with any web and mobile internet-based app.
Agile Project
Management
and Ideation
Not sure where to start? Organizing a development process?
Luckily, we enjoy project management, ideation and making high-performance teams.
Ping Us
What our client
say about us
A Lifetime Guarantee!
We're so confident in our coding skills that we offer a Lifetime Guarantee on
our Code.